Taleeb Noormohamed
Your Liberal Candidate For
Vancouver Granville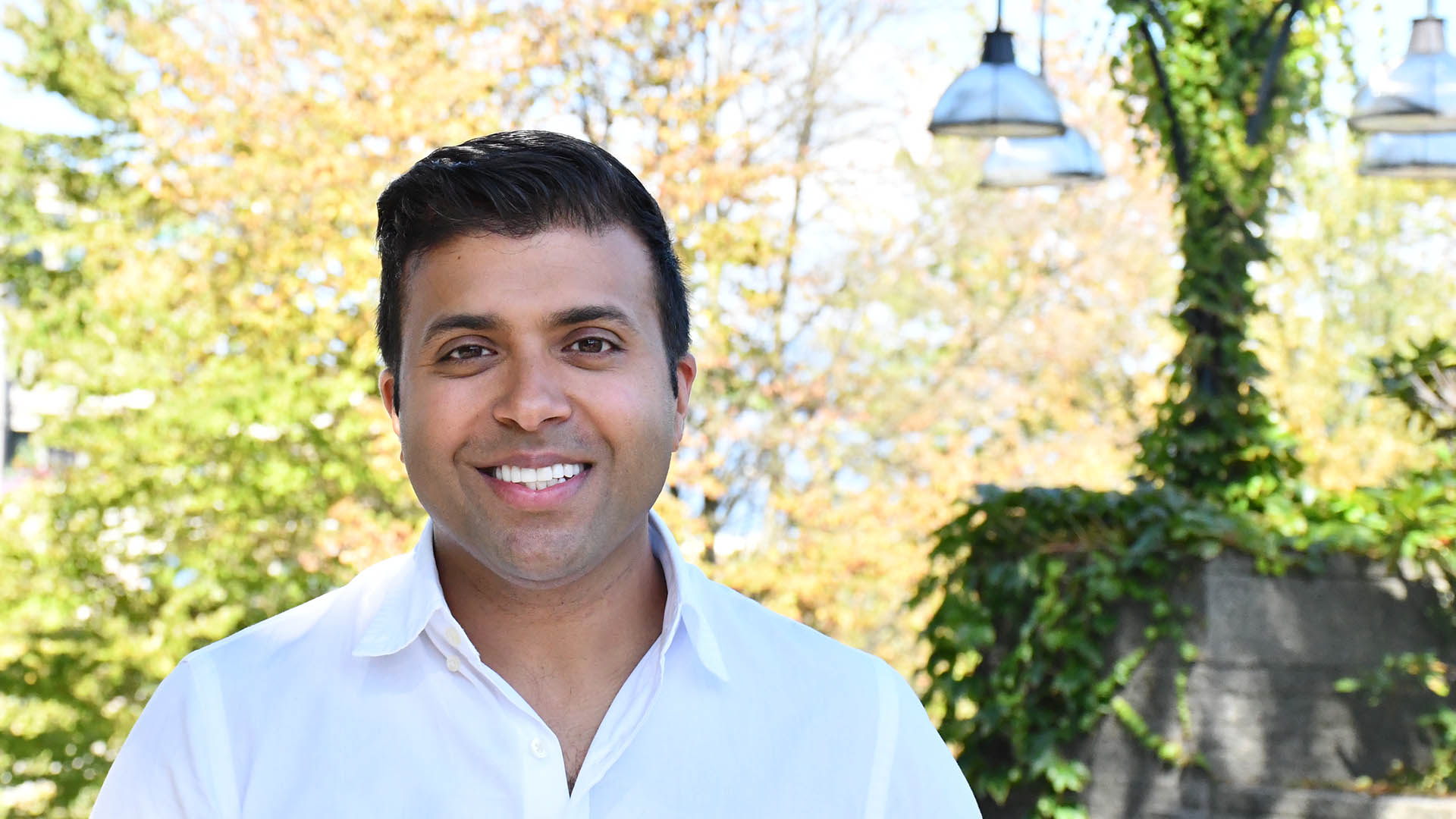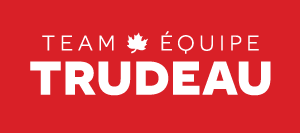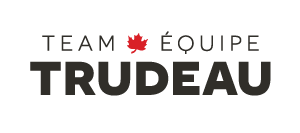 Taleeb Noormohamed, working hard for you in

Vancouver Granville
Taleeb Noormohamed is a dedicated community leader and technology executive with a proven record of community service and business leadership, and he is the Team Trudeau candidate for Vancouver Granville.
The son of immigrants who came to Canada to build better lives for their family, Taleeb understands the challenges that middle class families face every day and is committed to working with Justin Trudeau to make a real difference for Vancouver Granville.
Taleeb has worked hard in support of homeless and at-risk youth, serving on the board of Covenant House Vancouver. He also is an avid supporter of the arts and culture, serving on the boards of the Confederation Centre for the Arts and the Koerner Foundation, and has advocated for better public policy through the Allan J. MacEachen Institute of Public Policy. Taleeb firmly believes in strengthening our diversity, having extensive involvement in Ismaili community organizations, and his community service includes time on the board of the Lions Gate Hospital Foundation.
Taleeb was a key member of the leadership team that delivered the 2010 Olympic and Paralympic Winter Games, serving as Vice-President for Strategy and Partnerships for the Vancouver 2010 Olympics. As a technology leader focused on online marketplaces, Taleeb has held executive roles at global technology companies such as VRBO and Farfetch, and advised many others. In addition, Taleeb has worked for the Government of Canada in the Privy Council Office, the Department of Public Safety, and more.
Taleeb holds an undergraduate degree from Princeton University and attended Oxford University as a Commonwealth Scholar where he began graduate studies. In 2007, he was awarded the Governor General's Caring Canadian Award and in 2011, was named one of Business in Vancouver's Top Forty Under 40. Taleeb was also awarded the Queen's Diamond Jubilee medal in 2012.
Donate to Taleeb's Campaign